My First Pac Pac NOAH
Regular price
Sale price
€75,00
Unit price
per
Sale
Sold out
Bring a friend to school every day with My First Pac Pac! This adorable California buddy is ready to make learning fun. Padded compartments have room for lots of stuff like art supplies, clothes, and snacks! There's even an insulated cubby to keep foods fresh.

Noah gives great bear hugs! He and his family live in the California redwood forest. His favorite things are sustainability, fresh berries, and fishing.

Noah is easy to clean and will last a long time, good for your growing mini and the Earth! My First Pac Pac is adjustable as well and can be made taller or smaller for kiddos ages 3+
Reasons we love it
Adjustable in size to fit children ages 3+
The perfect backpack to join you on adventures from school to activities from camping, trips, and vacations! You'll always have a friend in Noah!
Fitted with padded straps for extra comfort
Fluffy exterior gives your little ones with separation anxiety a soothing and soft experience, ready to take on the day!
Perfectly sectioned compartments with an insulated bottom layer help you maximize space for all your gear from books, supplies, clothes, and snacks
Made to last this Pac Pac is a sustainable alternative that will grow and adjust with your mini
Materials
Aluminum Foil (bottom inner layer)
Dimensions
Unfolded: L 25.4 x W 15.24 x H 40.64 cm
Folded: L 25.4 x W 15.24 x H 33.02 cm
Care Instructions

Cleaning:

Miniware is safe to clean in the dishwasher. Avoid using the heated dry feature if your dishwasher has one to extend the life of your product. We recommend wiping after washing and then drying in the open air. If washing by hand, a regular soft sponge is best as the product surface can become scratched with a rough scrub sponge. Steel wool is not recommended.

Microwave:

Make sure to fill the cup/bowl, etc, at least 3/4 or more, set to medium heat or lower, and heat for no longer than a minute. Usage at higher temperatures and/or longer than a minute may cause permanent damage to your Miniware! We recommend microwaving food in another container before using Miniware to feed young children, this helps ensure food is cooled and avoids burning a child's mouth. Our food-grade silicone products are perfect for use in the microwave. Stainless steel products are not microwave-safe.
Share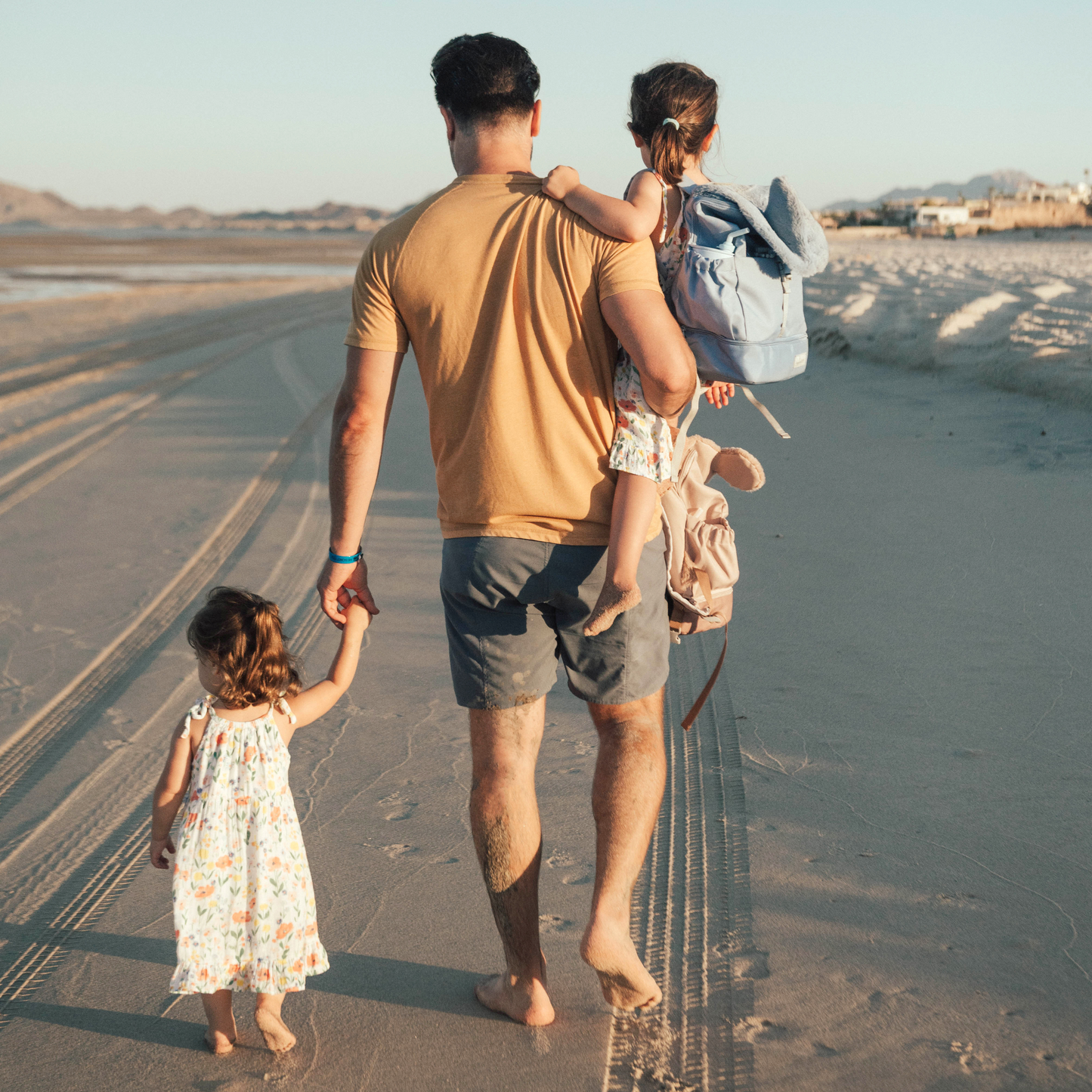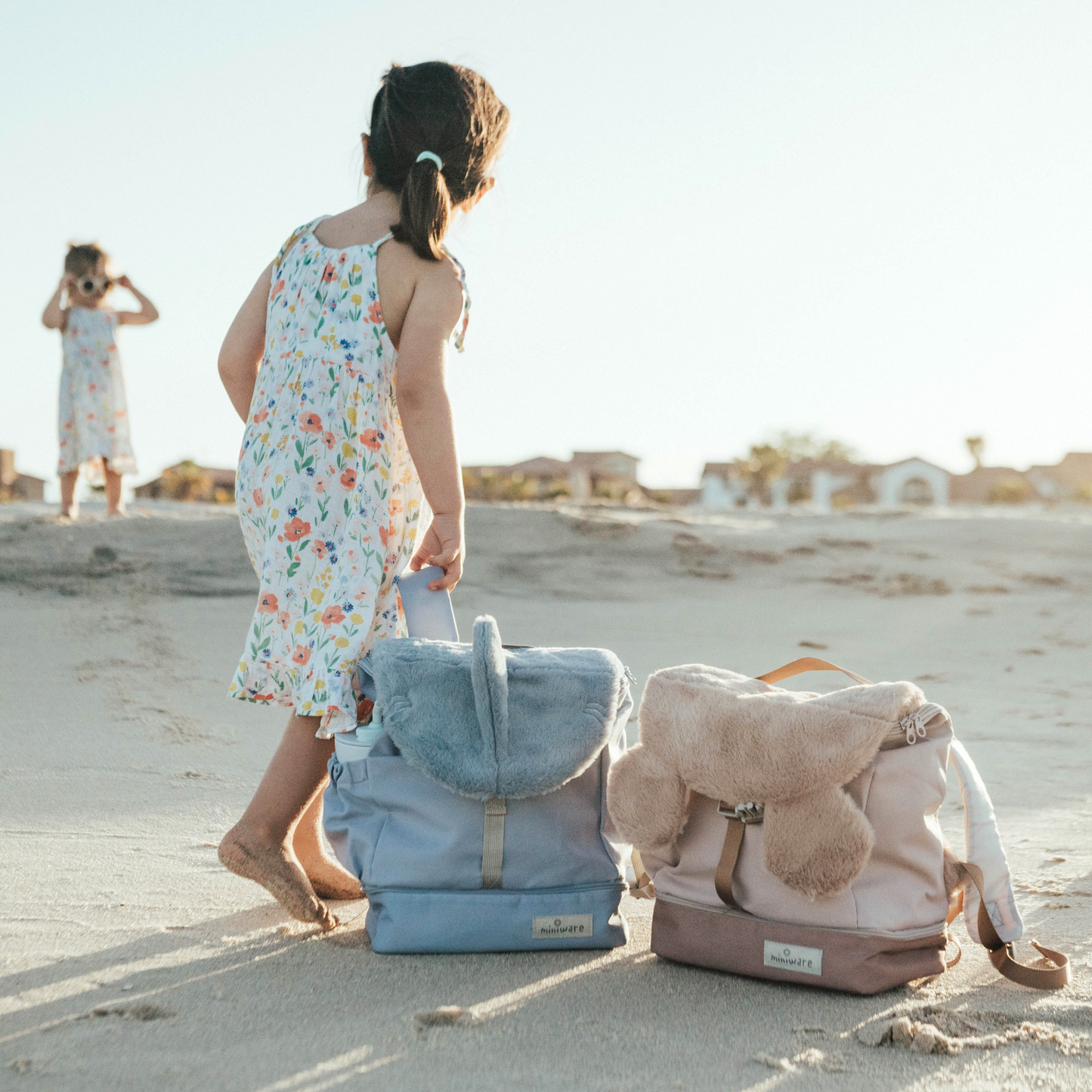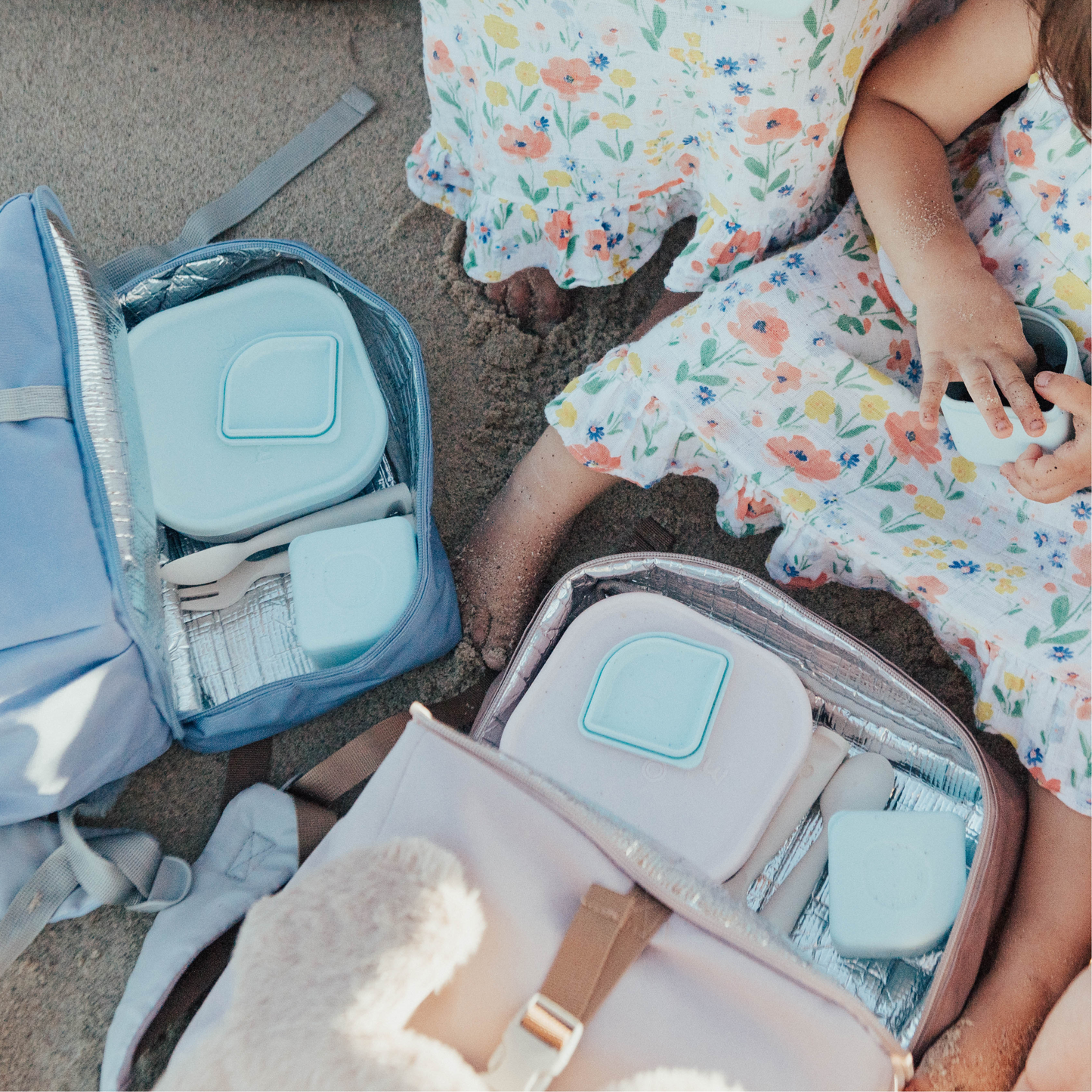 Hassle Free Parenthood
Smart dishware is designed to accompany your child from weaning up to adulthood. Dishwasher safe, biodegradable and non-toxic plant-based materials make Miniware the best eco-friendly baby products in the market.